Fierte Festival and Jubilee
This year we were able to celebrate our Fierte Festival. Our festivals are celebrated across all schools within our trust, and we take great pride ensuring our children enjoy events such events.
This year each school celebrated a different decade that The Queen has been in power. Ankermoor, along with Glascote Academy, were given the 80's. In true Ankermoor fashion, no pun intended, the entire school was dressed in suitable 80s clothes. We certainly rocked the look.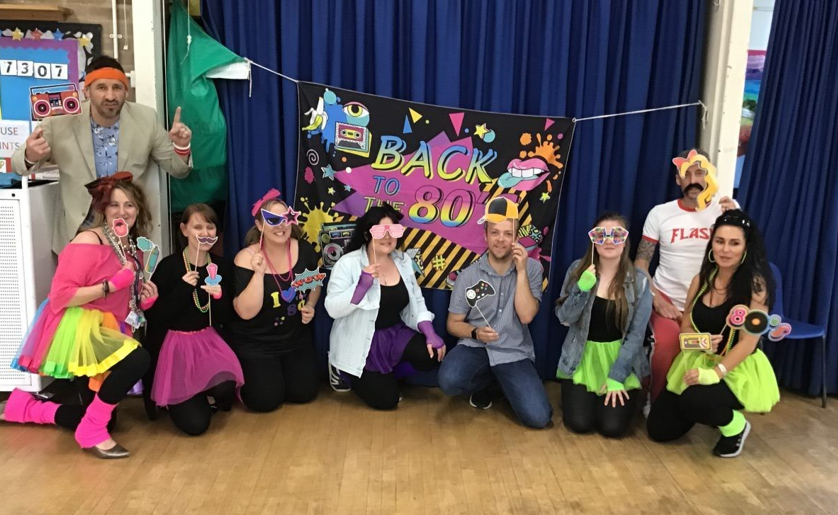 As the week went on, we planted a tree with a time capsule, that one day may be dug up and uncovered. Classes ,across the school, all completed work in theme with the Queen and the Royal family.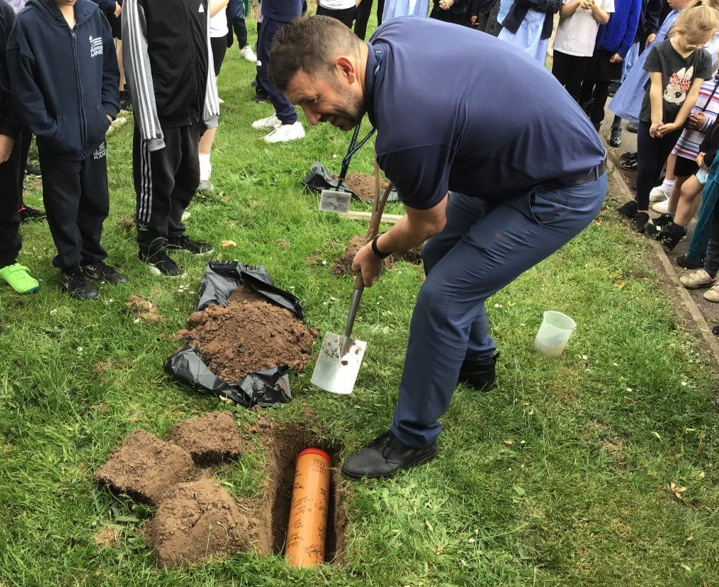 Ankermoor was even honoured to have a special guest visitor during the week. OBE Mr Colin Bryan came and enjoyed a lunch with Mr Russell and our school council and then showcased with medal and knowledge with our KS2 children.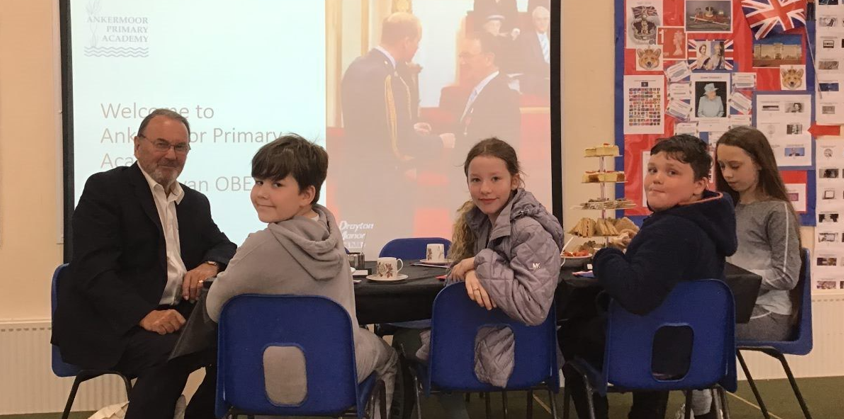 Finally, to finish off our week, we hosted an amazing Jubilee lunch and picnic. Luckily, the weather was kind and the Sun came out. Thank you to all the parents who join us as this helped make the event so wonderful and a success.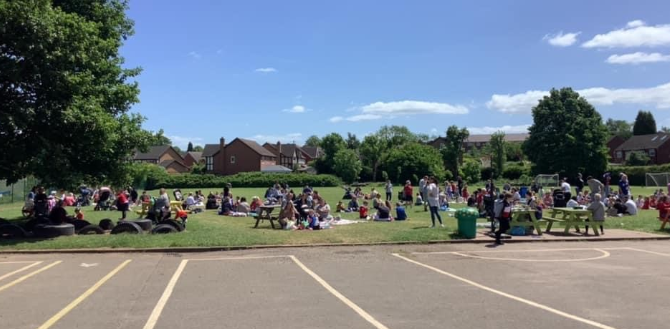 What an amazing week!