House captains
Sharks Lions Crocodiles Scorpions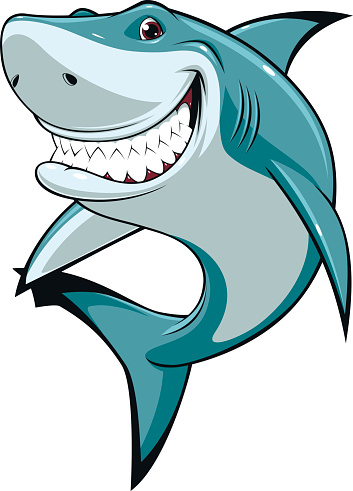 After some wonderful speeches from our Year 5 and 6 children and each house voting for their favoured captains, we now have our house captains for this year.
Every Friday lunchtime the captains, work their way around each class collecting the points from each child; they can then total up each house's scores ready to announce them at Celebration Assembly each Friday afternoon.
Our House Captains now take lead as part of our celebration assembly on Friday afternoons. They get the joy of announcing the winners each week.
House Captains are responsible for organising House events including a range of different sporting, scientific, artistic and writing
House Captains:
Sharks: Elsie and Anais
Lions: Evie and Layla
Crocodiles: Jacob and Travis
Scorpions: Willow and Caitlin